CONSTRUCTION - EXCAVATION
The construction and excavation activities of our firm have started in the year 1986 and have been continuing today. We have successfully completed all the jobs we were offered thanks to the numerous machinery, vehicles and equipment we possess and produce.
A selection of tasks we have completed or are in the process of completion are below.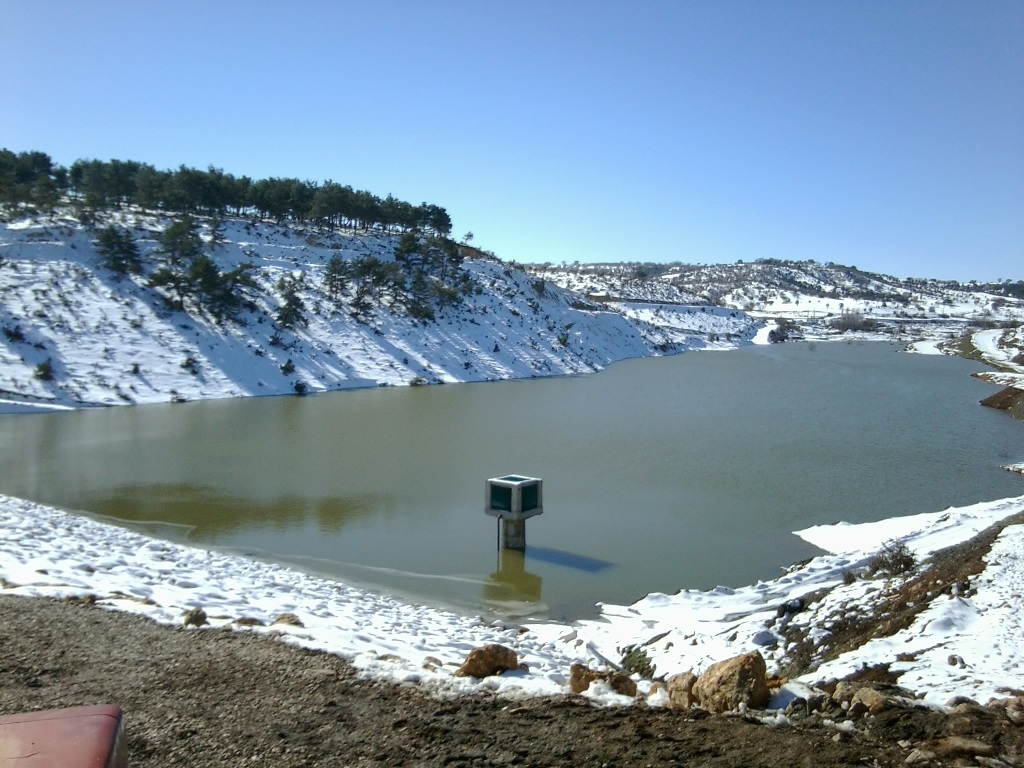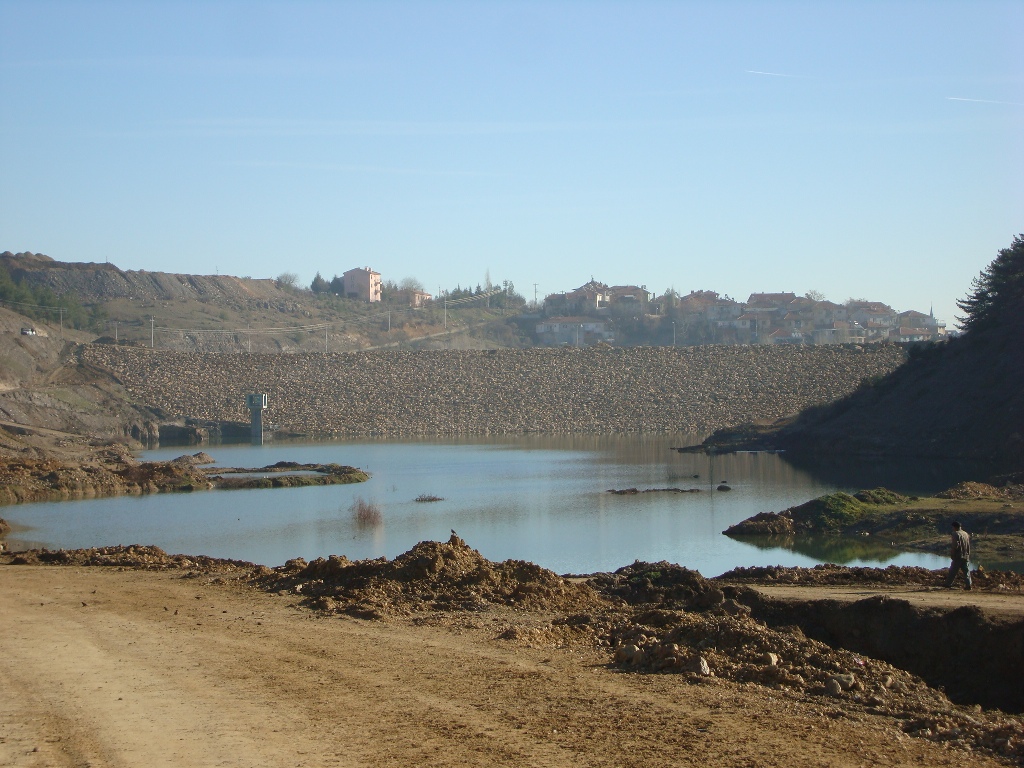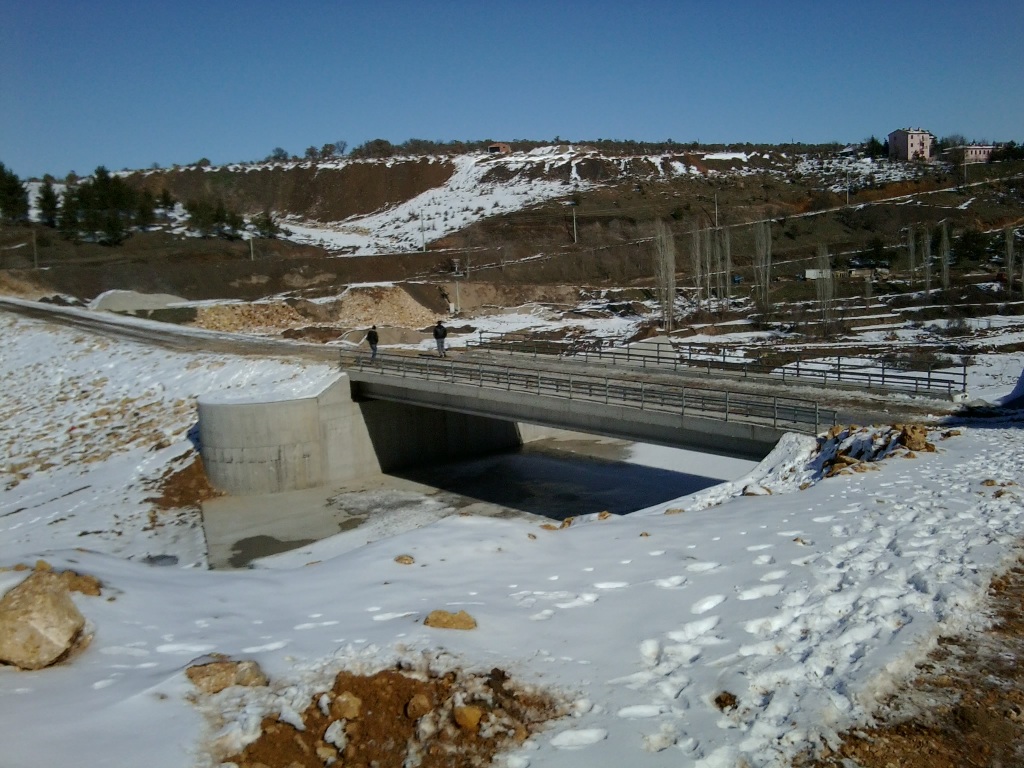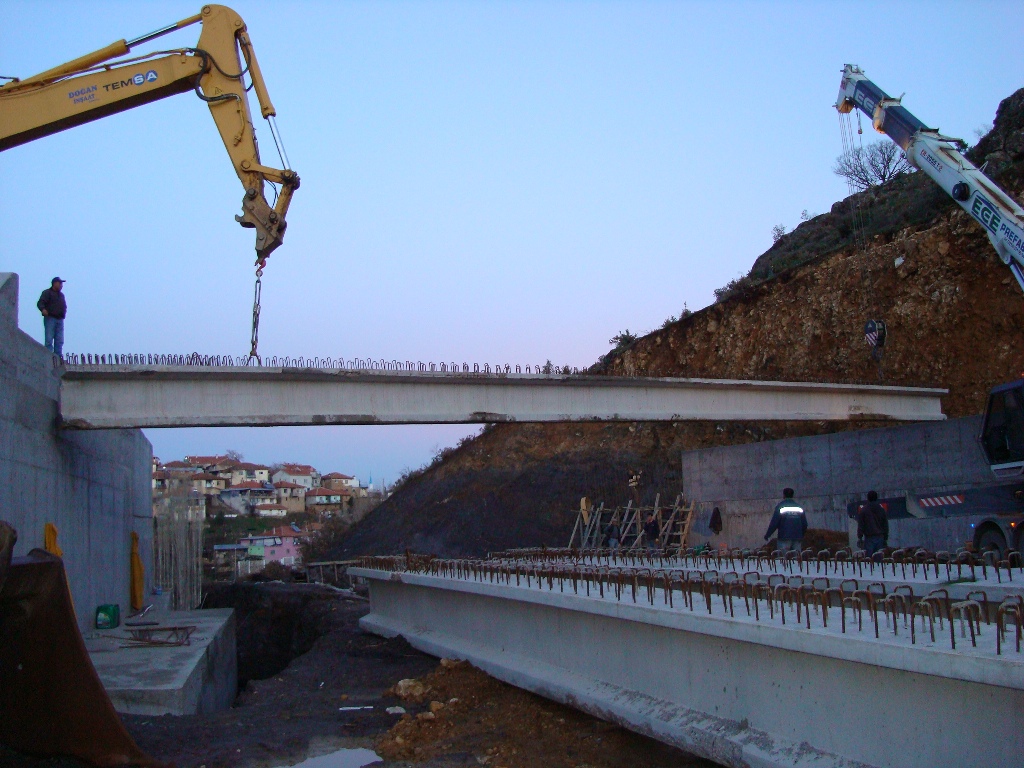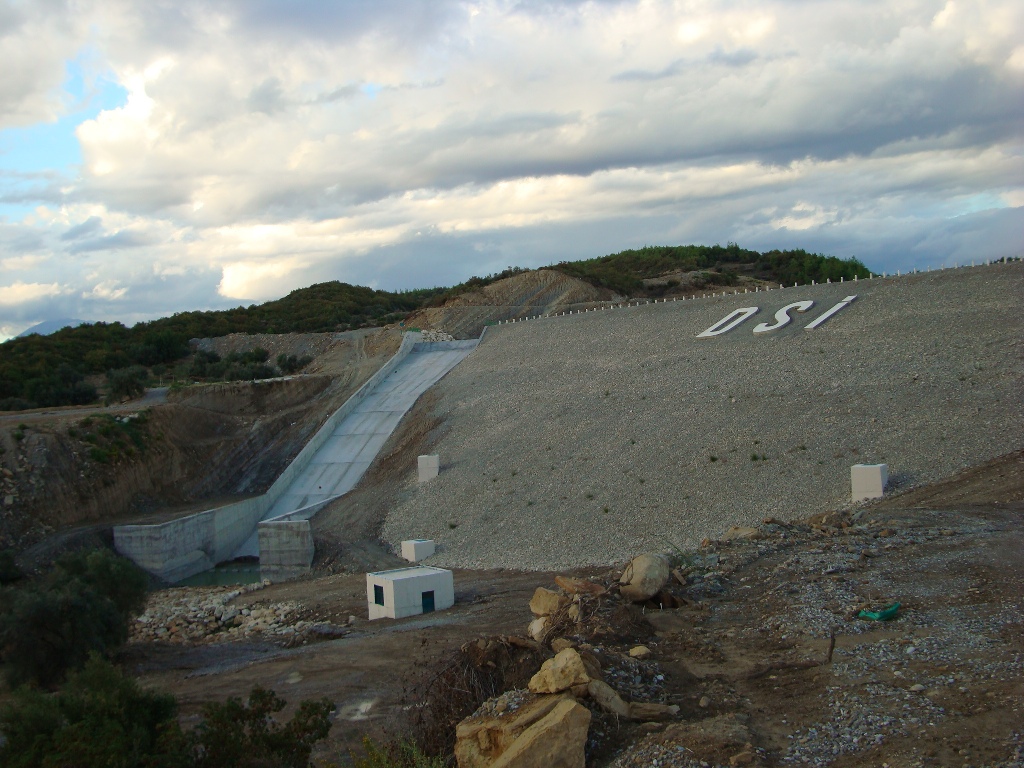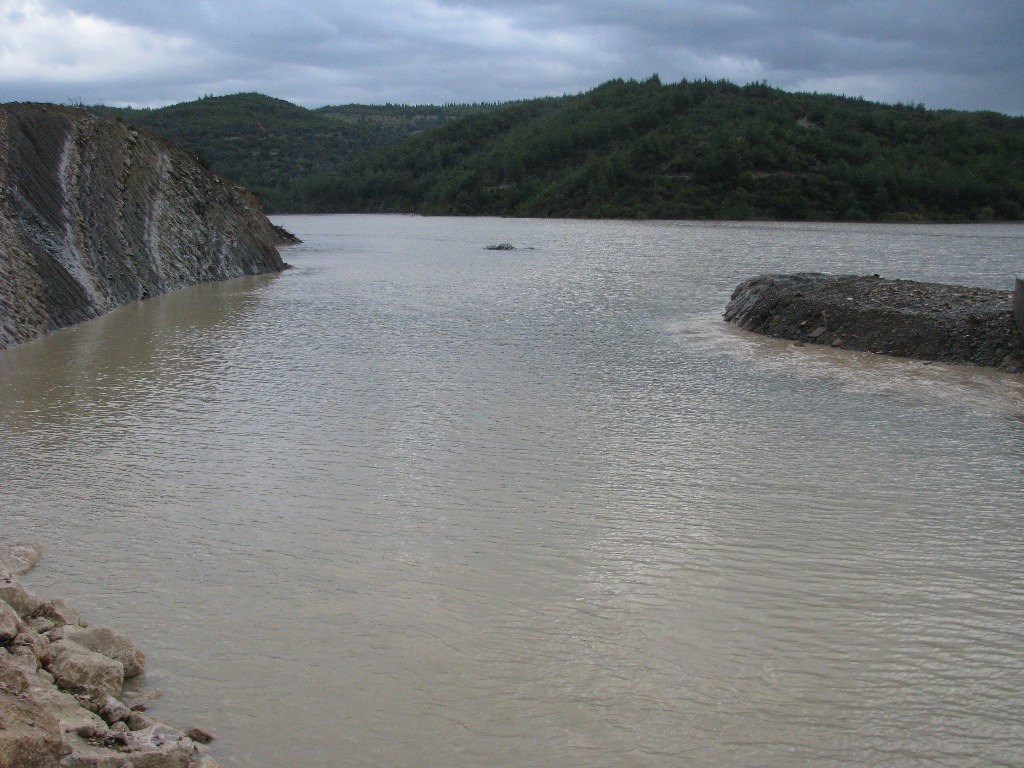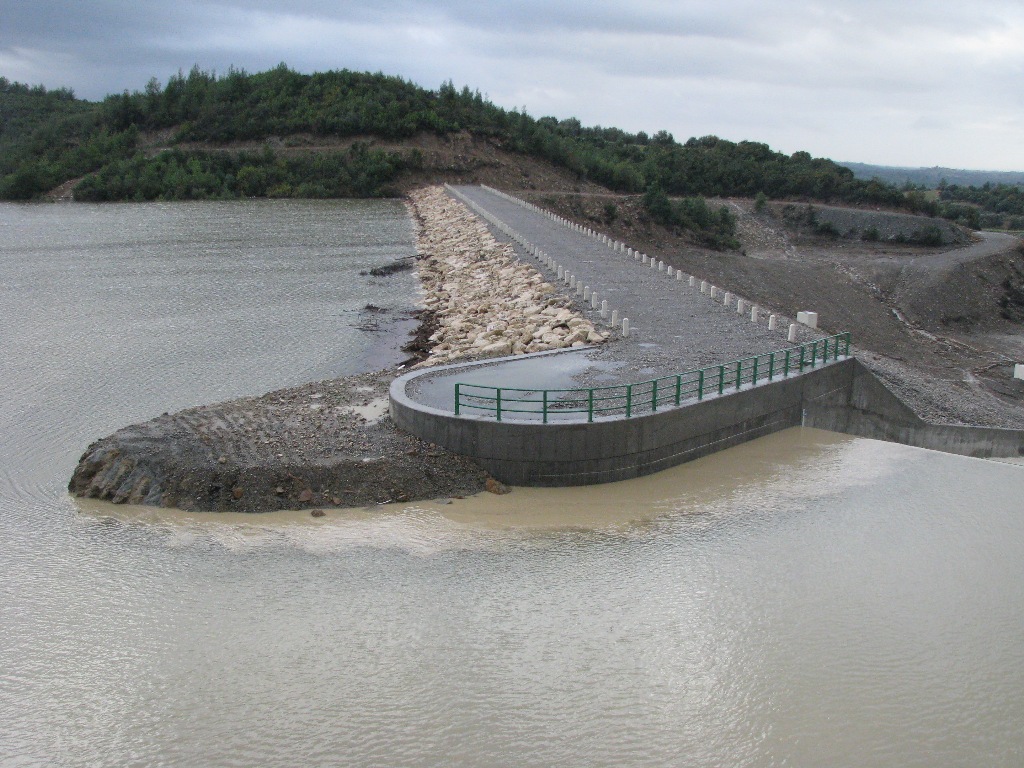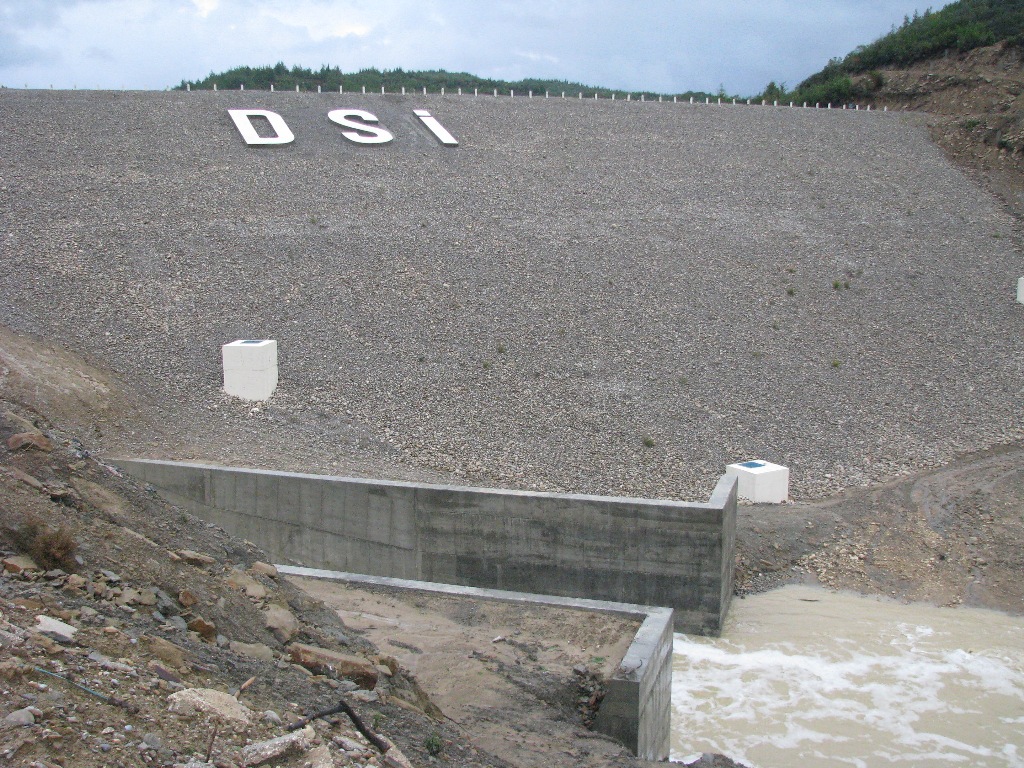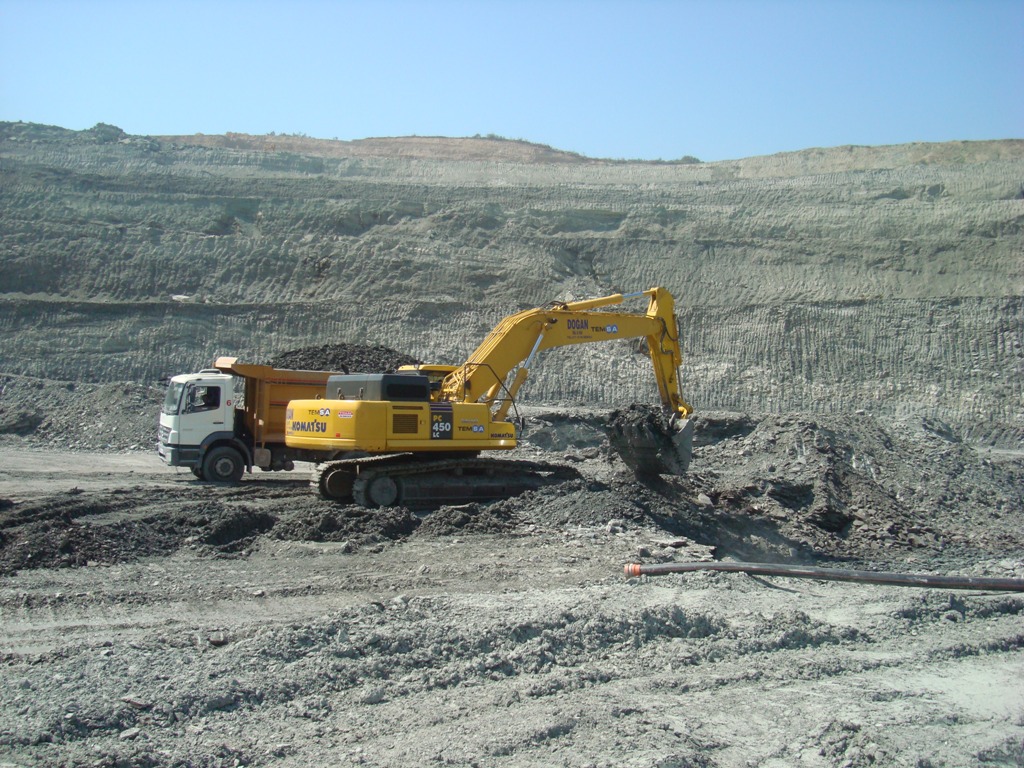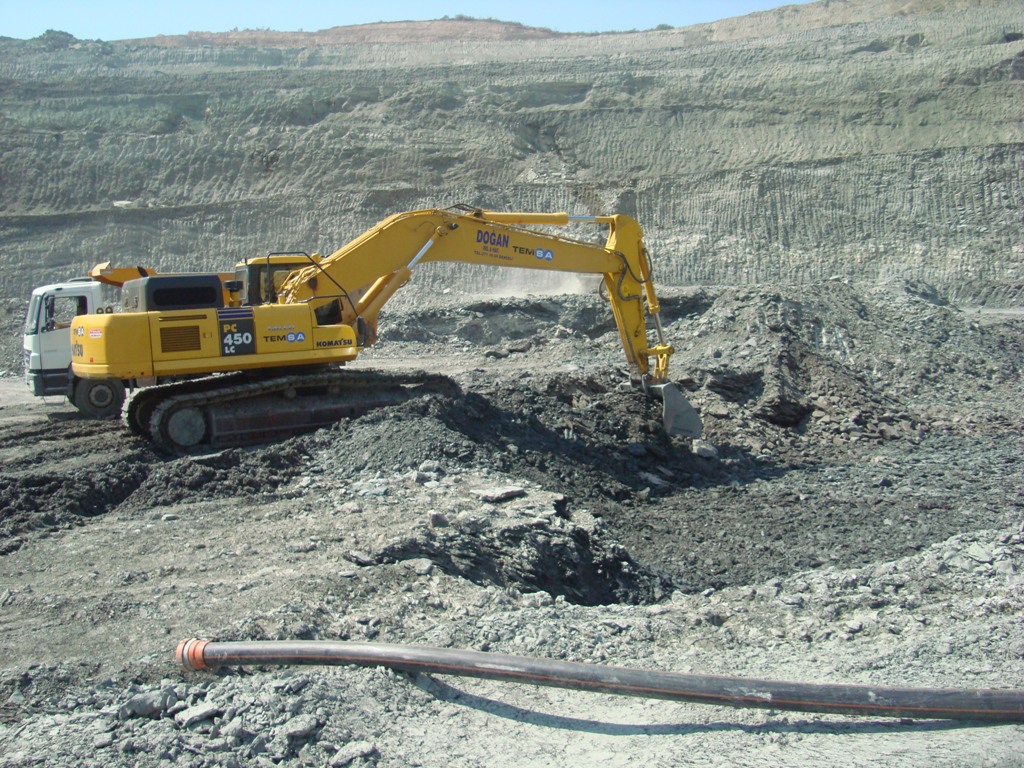 1986 - Subcontracting with Özışık İnşaat in Kars-Iğdır (Drainage)
1987 - 1989 - Subcontracting with AGE İnşaat in Kars-Iğdır (Drainage)
1989 - 1991 - Subcontracting with Göçay İnşaat in the Bağkaya Coal Mine of Muğla - Yatağan Thermal Power Plant (Pickling)
1982 - Subcontracting with AGE İnşaat in Denizli - Pamukkale - Sarayköy - Buharkent for the construction of 180 bailey bridges
1993 - Subcontracting with Peker İnşaat in Malatya - Akçadağ for a Drainage Channel
1994 - 1997 - Excavation and earthmoving in Denizli Organized Industrial Zone
1997 - 2000 - Excavation, loading and transportation via engineering vehicles in the Denizli-Çardak and Konya Cihanbeyli Alkım Sodium Sulfade Facilities
17/02/1998 - 29/12/1998 - Study, reconnaissance, and foundation boring via Köy Hizmetleri District 15 General Directorate in Isparta-Gönen Merek (YAS)
17/02/1998 - 17/06/1999 - Irrigation facility via Köy Hizmetleri District 15 General Directorate in Burdur - Yeşilova - Bayındır (YAS)
17/02/1998 - 17/06/1999 - Irrigation facility via Köy Hizmetleri District 15 General Directorate in Burdur - Karamanlı - Harmankaya (YAS)
2000 - 2001 - Subcontracting with Vinsan Veziroğlu İnşaat for the infrastructure and sewerage system building in Aydın - Didim
2000 - 2001 - Subcontracting with Sistem Yapı İnşaat for the sewerage system building in İzmir - Balçova
1999 - 2003 - Subcontracting with Kerimoğlu İnş. Tur. Ltd. Şti. for the sewerage system building in Denizli -Gümüşler
25/12/2002 - 30/05/2003 - Subcontracting with Alinda Madencilik for the pickling, rock drilling, blasting, excavation, mine loading and transportation in Aydın -Çine - Karpuzlu. The capacity of work was 400,000 m3
10/03/1994 - 10/12/2003 - Construction of an irrigation lagoon via Köy Hizmetleri District 15 General Directorate in Isparta - Eğirdir - Sarıidris
08/04/1997 - 01/11/2003 - Construction of an irrigation lagoon via Köy Hizmetleri District 15 General Directorate in Isparta - Yalvaç -Kuyucak
01/04/2006 - 31/12/2006 - Interim pickling via General Directorate of Eti Maden İşletmeleri, Kestelek Directorate of Boron Exploitation
17/04/2006 - 31/12/2006 - Excavator service along with its own operator for General Directorate of Eti Maden İşletmeleri, Kestelek Directorate of Boron Exploitation
01/01/2009 - 31/12/2009 - Excavator service along with its own operator for General Directorate of Eti Maden İşletmeleri, Kestelek Directorate of Boron Exploitation
20/10/2007 - 28/12/2007 - Lagoon body completion and spillway construction on Isparta -Yalvaç- Kurusarı- Eleği Göleti, via the Private Administration of the City of Isparta
08/07/2009 - 09/09/2009 - Spillway construction on Isparta -Yalvaç- Bağkonak, via the Private Administration of the City of Isparta
07/10/2008 - 23/11/2011 - Construction of the Antalya - Manavgat - Taşağıl - Karabekir Lagoon and Irrigation via the General Directorate of State Hydraulic Works
17/08/2009 - Construction of the İzmir - Bergama - Hacılar Irrigation Lagoon
18/12/2009-26/09/2011 - Construction of the Uşak - Banaz - Kızılcasöğüt Lagoon, via the State Hydraulic Works District 2 General Directorate