ABOUT US
Our company
has been serving in the construction and earthmoving sectors since the year 1986; and have extended her experiences into to the engineering vehicle sector.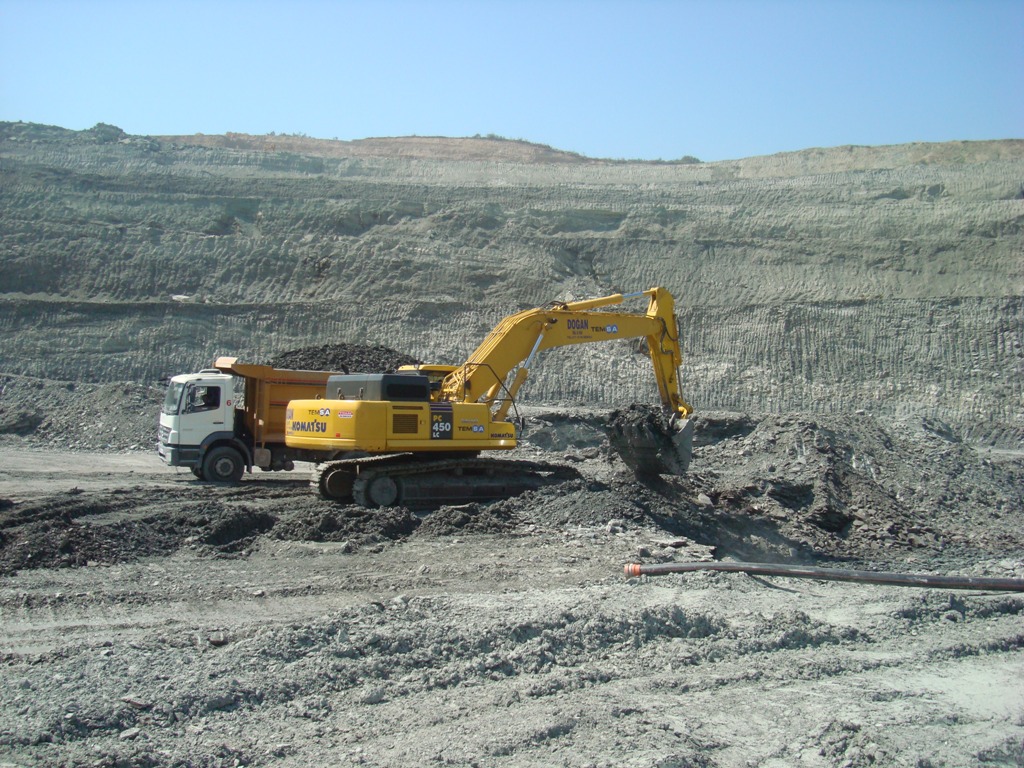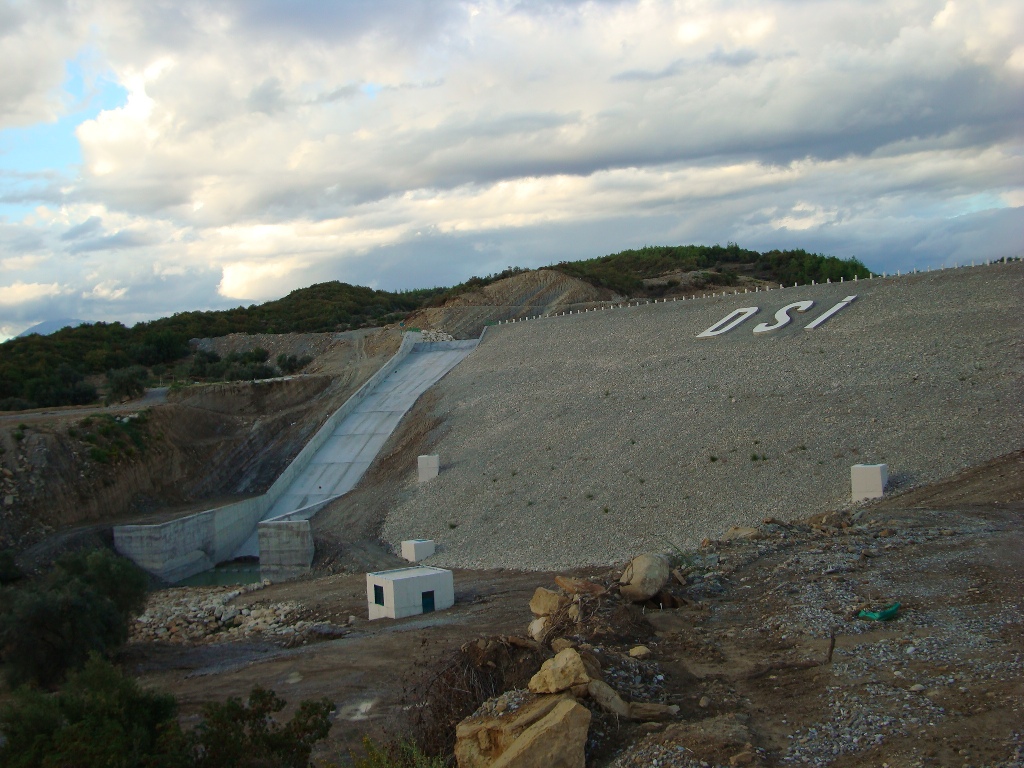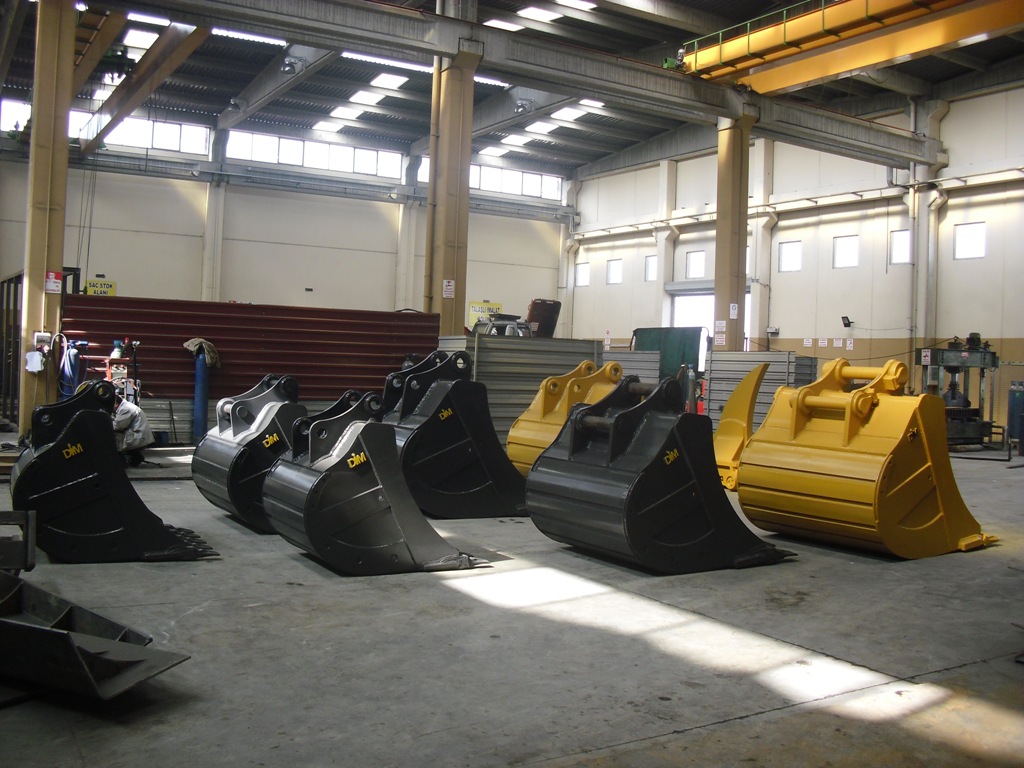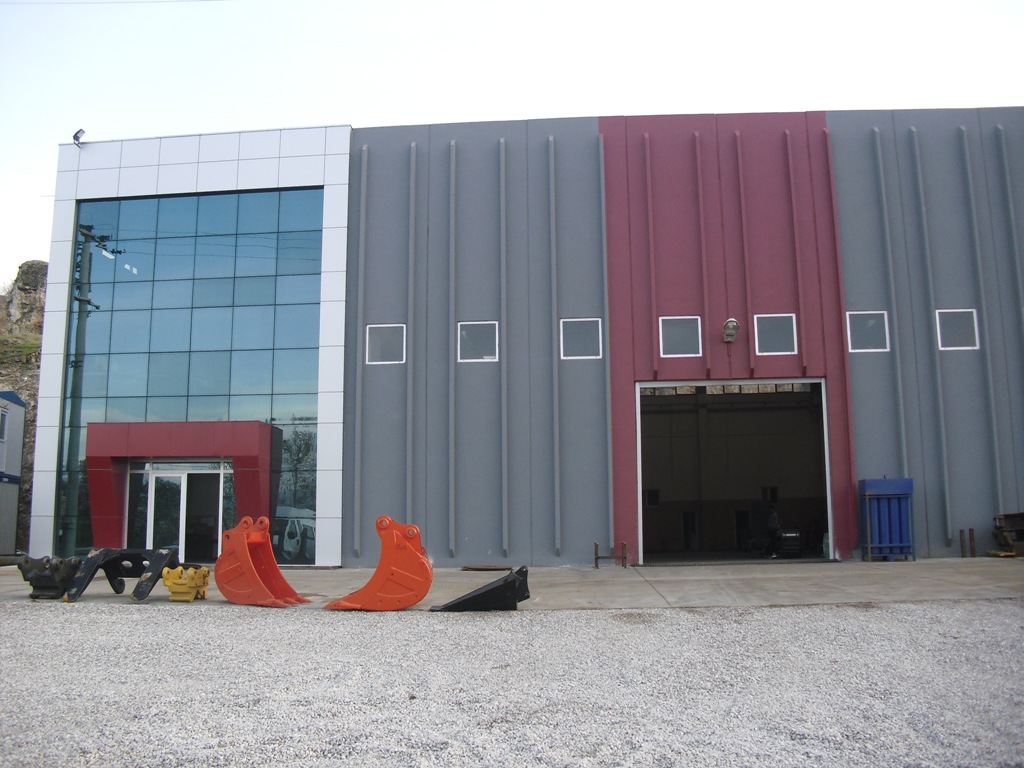 Doğan Engineering Vehicles has placed customer needs at the top of her priority list, and has arranged its code of conduct accordingly. Hence, the company has acquired the technical means to respond to customer needs without any problems and in the most economic way possible.
To serve our customers in the best way possible we constantly strengthen and renew ourselves by hiring only the personnel with the necessary expertise and knowledge; following and purchasing only the latest and high-end technologies and hardware; and broadening our breadth of knowledge vocational training programs.
Doğan Engineering Vehicles
serves primarily in the construction, earthmoving, marble and mining sectors, and especially in the manufacturing of buckets, rippers, quick couplers, hammer brackets, marble separators, loading skips, forks for marble lifting fork, single shank rippers, attachments, all types of custom manufacturing, as well as the repairing of damaged equipment. Doğan Engineering Vehicles, with its expert engineers and operatives, stands by you at all times. Doğan Construction and Earthmoving has proved her persistence and competitiveness in the earthmoving, transportation and construction sectors through years of service.
Our Mission:
To help performance and efficiency of our customers by providing them with the best engineering vehicle technologies possible.
Our Vision:
To be a solution providing firm in the engineering vehicle sector, and to become one of the preferred firms in the international arena.
Our Principles:
To be honest at all circumstances
To gain the trust of customers and to sustain it
To become the best in our area
To keep up with the new technologies at all times
To treat the business of our customer as ours